Click here to find out if you need adapters or converters for your devices
Norway uses Northern European electrical standards (50 hz/220-240 volts) so converters or transformers may be required for small electrical appliances brought from home.
We do not recommend bringing a hair dryer from North America; many hotels have hair dryers in guest rooms.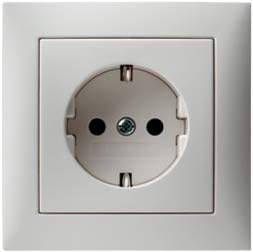 Some appliances, like chargers for laptops, digital cameras or mobile phones, may already be compatible with multiple voltages and may just need a travel adapter. Norway uses the standard Euro plug socket with two round prongs so you can use adapter types "C" or "F" (often labelled as a Northern Europe adapter). Make sure to check the voltage labels on your appliances or chargers to see if you need to use just an adapter or a converter/transformer with an adapter.

Converters and adapters are available for purchase in Norway at many major hotels and guesthouses, electronics stores and some souvenir shops and bookstores.